Dreams33
Empowering Foster Youth through Higher Education
Dreams33
Empowering Foster Youth through Higher Education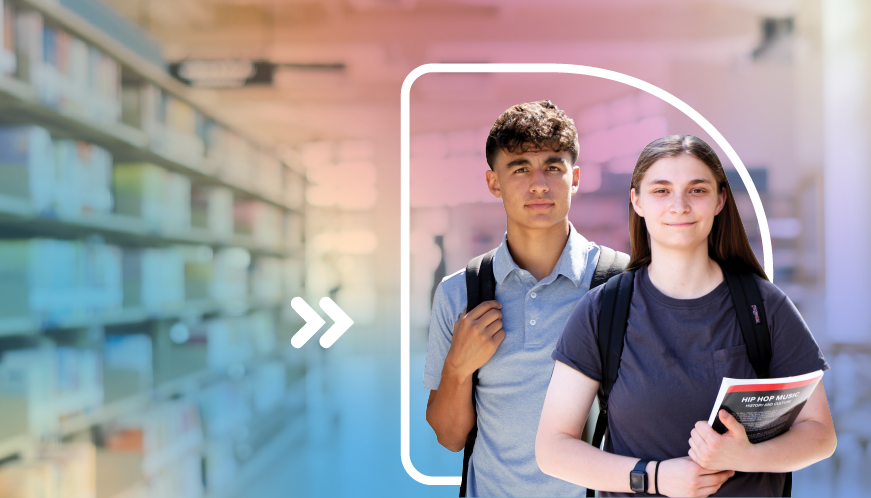 Dreams33
Empowering Foster Youth through Higher Education
Our Mission
Dreams33 is a non-profit foundation clearing barriers for youth impacted by foster care who wish to pursue higher education. We provide support and services to ensure every child has the opportunity for the education needed to achieve their dreams.
About Us
Passion and Commitment from a Dedicated Team
At Dreams33, our dedicated team of staff and volunteers work tirelessly to make a difference in the lives of current and former foster youth. Our diverse team brings passion and commitment to drive our mission to empower foster youth through higher education.
Programs
Scholarships & Educational Grants
Our scholarships and educational grants provide financial assistance for tuition, room and board, books, and other educational expenses. Our scholarship recipients benefit from ongoing support from Dreams33 team members, who are dedicated to clearing barriers to help on their journey toward higher education.
Ways to Support
Make an Impact with Dreams33
Your support can make a significant difference in the lives of foster youth as they pursue their educational dreams. Join us today by volunteering, supporting our programs, or donating. Together, we can help create a brighter future for foster youth.
Ways to Support

Support a variety of programs designed to help foster youth succeed in their pursuit of higher education. Your contribution help with the overall success of our mission. 

Donate Today

Donate to support foster youth pursuing higher education. Donating directly contributes to funding scholarships & supports that empower foster youth to succeed. 
Resources
Discover More Resources
We understand the importance of providing a wide range of resources to foster youth pursuing higher education and seeking support in various aspects of their lives. To help you explore even more valuable resources, we have compiled a list of organizations and websites that offer additional support and information.
News & Updates
Visit our newsroom to read the latest stories, press releases, and updates on how we're making a difference in the lives of foster youth.
Dreams33 is breaking down barriers and helping foster youth achieve their academic dreams.
Events
Visit our events page to stay up-to-date on our upcoming events and discover how you can help make a difference in the lives of foster youth.
Our events offer opportunities and learn how we're empowering foster youth through higher education.